Custom Colour Bond Fencing
Minster Fencing are experts in constructing & design Custom Colourbond Fences with timber plinths boundary in all shapes & sizes.
Our team can customise any colourbond fence to meet your projects needs.
Contact Minster Fencing today for a free quote!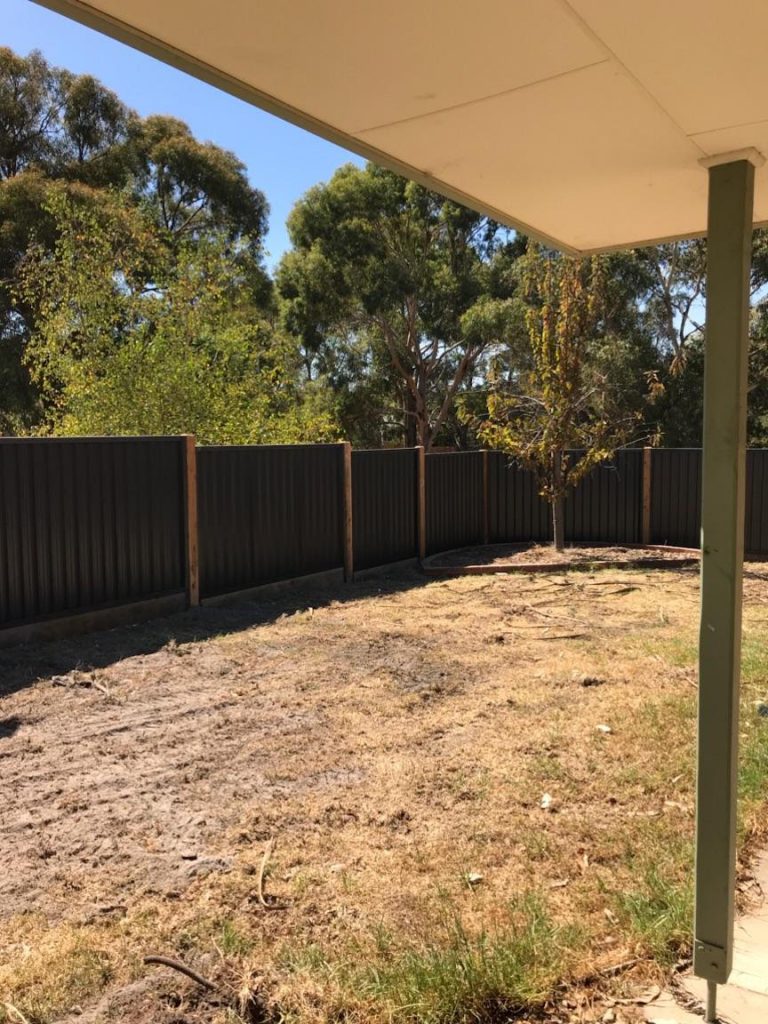 Contact us for a free quote
Get a free quote!
Service area
Melbourne Metro and Mornington Peninsula