Minster Fencing
Minster Fencing is a Fourth generation Family Owned Company
GET A FREE QUOTE
Get in touch with the team at Minster Fencing today for an obligation free quote.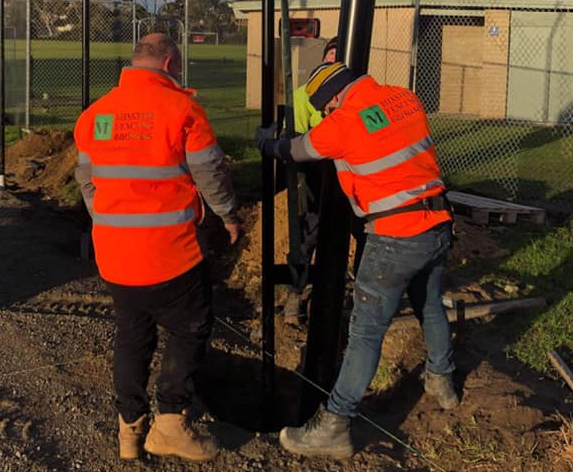 About Us
Minster Fencing is a 4th Generation Family Fencing Business servicing the Melbourne Metro and Mornington, Mornington Peninsula and South Eastern Melbourne Suburbs . Minster Fencing has been supplying, and installing fencing and gates to suit a wide variety of applications for over 40 years. In that time, Minster Fencing has built its quality reputation with unsurpassed reliability. Minster Fencing is a leader and is well respected throughout the industry, specialising in Chain-Link Fabric, Tubular, and Welded Mesh fencing and gates. All installation works and materials comply with relevant Australian Standards.
So contact us today for a free quote click the button below.

Contact us for a free quote
Get a free quote!
Service area
Melbourne Metro and Mornington Peninsula